You must buy a premium account
 Start immediately after finishing your order!
Please enter a valid e-mail address.
How does it work?
Choose a premium bundel
Complete the payment
Start immediately!
Need help?
You can expect a quick response every day of the week. We are happy to help you!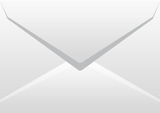 help@ideaal-theorie.nl

06 12696720 WhatsApp
Question about your order or account? Send us your email so we can help you even faster.